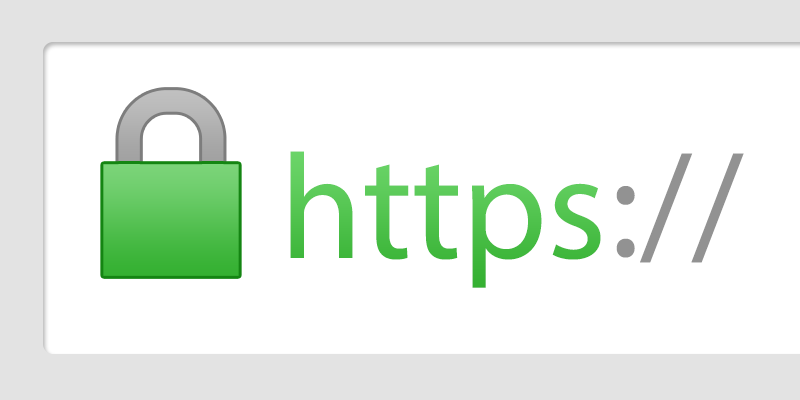 Image by Sean MacEntee (https://flic.kr/p/qi1eYu) [CC BY 2.0], via Wikimedia Commons
Earlier this week we updated from HTTP to the more secure HTTPS protocol for this website and the website for our law firm Assemble Law Group .1 In case you don't know what HTTPS is, it is an internet technology that makes it much more difficult for others to snoop on the information sent and received by your web browser, including on public Wi-Fi. As you might expect, websites for health care and financial institutions are usually using the protocol. But more and more websites (including law firm websites) are using HTTPS as public awareness about internet security grows.
You might be thinking, "Big deal." And you're right; enabling HTTPS is a big deal. When you're browsing the web for legal information, nobody else should get to snoop on what you're seeing. Eavesdropping on a person's web browsing is, unfortunately, easier than you might think .2 We are in the growing minority of lawyers who know about HTTPS and believe all law firm websites and websites providing legal information should be using the more secure protocol.
Until recently, turning on HTTPS has cost a lot and has been hard to configure properly. Thankfully, Let's Encrypt now makes the conversion process free, and the Electronic Frontier Foundation (EFF) provides a free tool called Certbot that automates most of the challenging configuration steps. We send them our thanks!